New Patient Information – Fort Lauderdale, FL
Start Feeling
Better Today
We love welcoming new patients into our practice and giving them hope for the future. To ensure that your initial appointment is as productive and positive as possible, we've included everything you need to know ahead of time on the page below. After looking it over, if you have any other questions, you're always welcome to give us a call.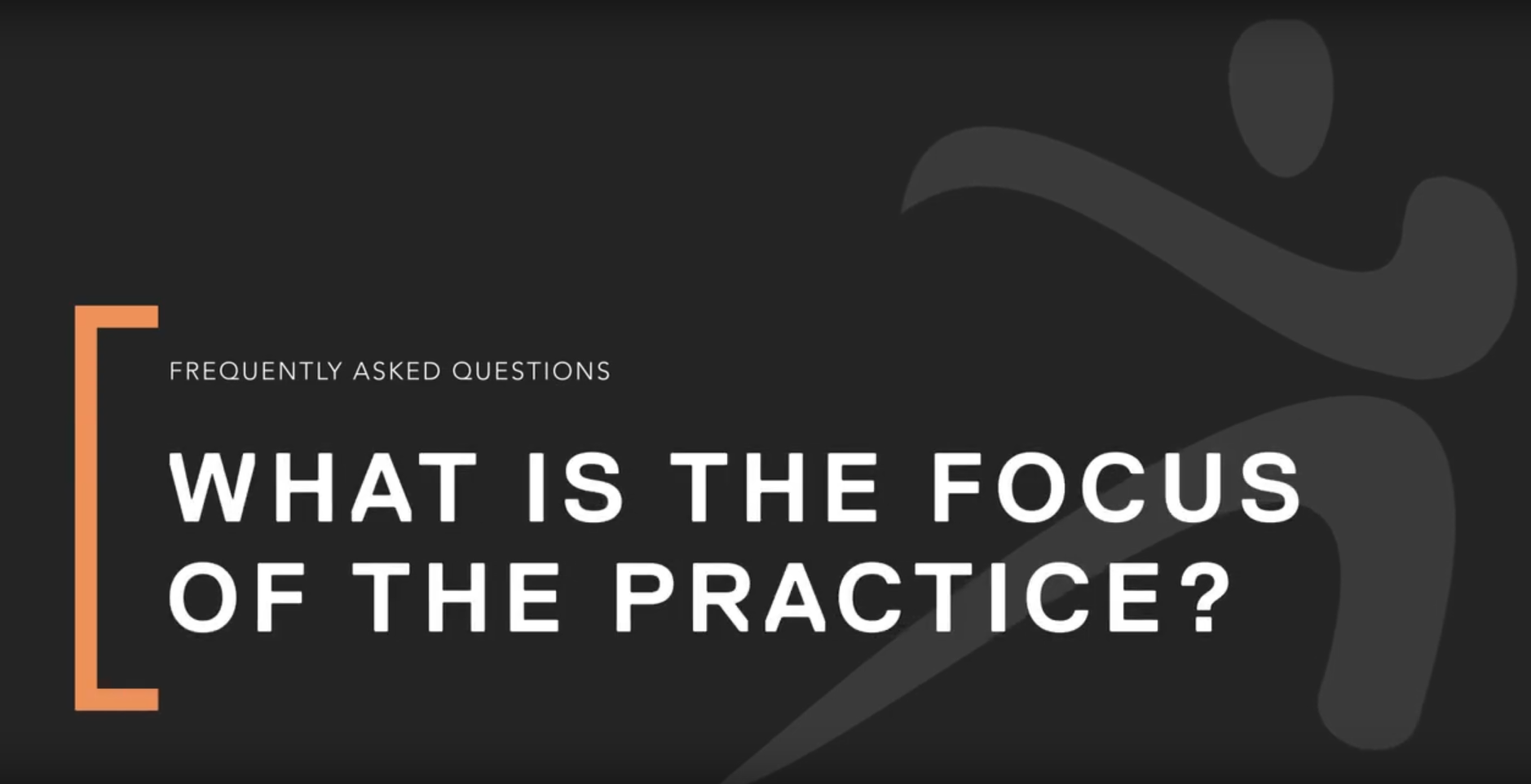 Your First Visit
Your visit will start with a conversation between you and one of our physicians. After you've had a chance to explain your problem and list your concerns, they may take some X-rays or use diagnostic ultrasound in order to better understand your issue. From there, they will recommend a course of treatment, whether this involves osteopathic manipulative treatment, injection treatment, or a combination of our services. Many treatments can be provided at this same appointment, ensuring you start to experience relief as soon as possible.
Patient Forms
To help you and our team save time, you now have the option to complete our patient forms in the comfort of home. Download them by clicking on the links below and fill in the requested information. When you bring them to your appointment, this will enable our team to check you in with little to no wait.
We Accept Most Medical Insurances
The Institute for Non-Surgical Orthopedics is ready to work with your medical insurance to make your care easily affordable. We're very familiar with the ins-and-outs of several plans from the most popular providers, meaning you can trust us to help you save as much as possible. We recommend giving us a call ahead of your appointment so we can verify your benefits and let you know if there will be any out-of-pocket costs at your visit.
If you don't have insurance or do not have out of network, we are able to work with you to make it affordable.
Medicare, Medicare Replacement, & Medicare Advantage Plans
For patients with a government-sponsored health plan, they will find a home here at the Institute for Non-Surgical Orthopedics, because we are happy to work with Medicare, Medicare Replacement, Medicare Advantage Plans, and TriCare Plans. We can handle the filing process from A to Z so patients are able to get what they need in a timely manner and stay on budget. Give us a call today so we can discuss your policy.
Personal Injury Protection (PIP) & Worker's Compensation
Do you need treatment for an injury that occurred either from an accident, at home, in the car or at work? If so, you'll be pleased to know that the Institute for Non-Surgical Orthopedics is able to accept Personal Injury Protection as well as Worker's Compensation. We have a lot of experience with these policies, so we can ensure that you have all the correct documentation right when you need it so you're able to receive your treatment without delay.